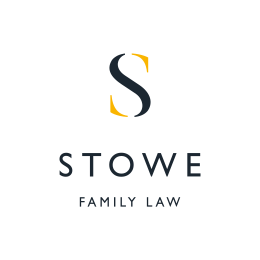 January 8, 2013
Senior Partner Marilyn Stowe was featured in the Daily Mail this week to discuss adultery after the festive season.
Dating websites for married people see a 20 per cent increase in traffic on the 7 January.
Spouses look elsewhere during this time due to the increased tension around Christmas and Seasonal Affective Disorder (S.A.D) which is described as a psychological condition that can lead to depression – as one of the root causes of adultery".
Marilyn explained that many people see the start of a new year as a time for change and a fresh start.
With the concentrated time couples spend with each other around the festive period, she advised that the December break should not be underestimated.
Couples may look outside their relationship to try and take their mind off problems in the marriage which can often have a more damaging effect on the relationship as most marriages come to an end when one of the spouses has an affair.
Read the full article here.