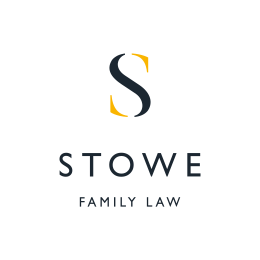 August 6, 2013
Managing Partner Julian Hawkhead was featured in the Daily Mail recently as he spoke about the recent ONS figures on the pitfalls of getting divorced later in life.
The change in attitudes regarding the stigma surrounding divorce has led to an increase in divorce amongst the 'silver splitters', rather than staying in unhappy relationships.
However, lawyers warned that the growing trend in divorces among over-60s does not always bring happiness.
The increase in the financially independence of women means that more females will have built up their own pensions and able to support themselves outside of marriage, which may not have been the case in the past.
Although more women are building up their own pension pot, they generally have lower pensions than men which could be one of the reasons that wives remain in a relationship, rather than starting divorce proceedings.
It is more often that husbands who issue for a divorce among older couples, which is the opposite of those getting divorced at a younger age where it is more often the wife who starts proceedings.
According to the Office of National Statistics, 2.3 in every 1,000 married men over 60 got divorced in 2011, a significant increase from 1.6 in every 1,000 in 1991.
Julian said:
"I am ruefully told on many occasions by my clients that the grass isn't always greener on the other side."
He suggested that long suffering spouses may have learned to live with different moods and habits but a new partner at an older age may find them less than palatable after a while.
Julian also highlighted that later unions could lead to bigger financial settlements if it all goes wrong, even after a short time, leaving one completely cleaned out and no opportunity to rebuild wealth.
Read the full article here