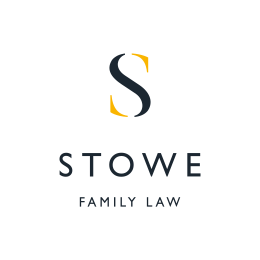 December 31, 2013
Senior Partner Marilyn Stowe was featured in the Daily Mail recently as she discussed the spike in divorce proceedings after the Christmas and New Year period, known as D-Day.
What is D-Day?
The first working day after the festive season, referred to as Divorce Friday or D-Day, traditionally sees a spike people enquiring about divorce proceedings.
The Christmas period sees many family come together, however, for some, spending concentrated time together can bring light to underlying issues in their relationship.
Marilyn explained that divorce enquiries can rise by as much as 30 per cent compared the second busiest month.
A Stowe Family Law study revealed that 18 per cent of parents in Britain have considered getting a divorce following the holidays.
Nearly half of parents claim that they feel the financial pressures while children are off school and 14 per cent believe that just after the school holidays is the best time to start divorce proceedings.
Unmarried parents tend to feel the strain slightly more than those who are married.
Marilyn explained that Christmas can be a very "expensive, exhausting, miserable slog".
She suggested that the amount of alcohol consumed over the period does not help as parents feel the pressure of trying to keep children entertained during the school holidays and by the end of the Christmas period, "tempers are frayed" and the children are bored.
Many of those going through a divorce after the festive season complain about the amount of work involved in cooking all the food and the amount of money they feel obligated to spend, despite not having it. Credit cards get filled and "there is the never-ending rounds of relations and friends".
Marilyn explained how there is no wonder why many couples "crumble" under the added pressure of Christmas and New Year.
Click here to read the full article.