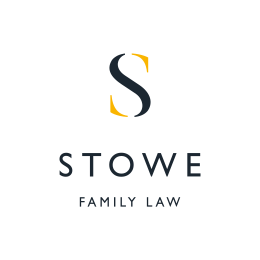 June 17, 2013
Senior Partner Marilyn Stowe was featured in the Daily Mail today to discuss adultery and how to spot signs that a partner may be cheating.
She explained that she has heard all possible excuses during her 30 year career and finds it surprising how so many people follow the same, habitual patterns of behaviour.
How to tell if  a partner may be cheating
Marilyn suggested some tell-tale signs that a partner could be planning on leaving.
They may become more aware of their appearance and clothing
They become more protective of their phone
They may take out new credit cards in their own name and never show the bills
They start working away "on business" more and spend nights away from home
They sign up to a gym and gain a sudden interest in their partner's diet
They make hurtful comments when in the company of others
They may start mentioning the name of a female colleague into everyday conversation
They become more protective about the post to prevent their partner from seeing bank statements
They may change their car to something more sporty and eye-catching, rather than a family saloon
They may suggest taking spate holidays
They lose interest in sex with their partner
Marilyn advised that, although she is not a therapist, she spends her days working with couples in conflict and suggested that, more often than not, "the ultimate reason for the breakdown of a relationship is a symptom of that breakdown, rather than a cause".
An affair which brought about the divorce proceedings may not have been the underlying cause of the marriage breakdown and the relationship could have been in trouble beforehand.
She explained that divorce proceedings are tough and even an "amicable divorce is still an emotional roller coaster".
Marilyn said that people should remember that the "grass is not always greener on the other side" and after a few years of a new relationship, the same patterns can repeat themselves.
Click here to read the full article.
Download the Kindle edition of Marilyn's bestselling book Divorce & Splitting Up