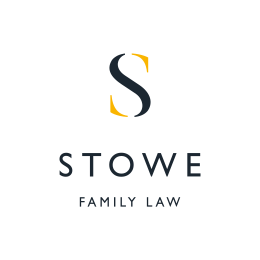 February 2, 2015
Over the weekend, Senior Partner Marilyn Stowe was interviewed for an article in The Sunday Times.
The article looked at high earning women who get divorced from husbands who stay at home. Recently, such a case caught the attention of the media due to the level of maintenance the wife was ordered to pay her husband.
Mrs Stowe said this was indicative of changing roles in society being reflected in the divorce courts.
To read the full article, click here – (subscription required).