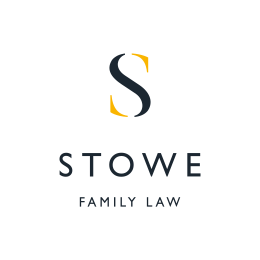 October 1, 2010
What Grandparents Can Do When It's Not Happy Families
Family issues can stop grandparents from seeing their grandchildren.
Divorce lawyer Marilyn Stowe, of Stowe Family Law in Altrincham, recently advised Coronation Street on its storyline involving Simon Barlow and his custody seeking grandfather George, and found the resolution to be positive.
"It was done by agreement," she says,  "which I thought was very good. It's a good example to others." Sadly, not all families achieve this. As Stowe explains, grandparents don't have any rights when it comes to access.
"What they have to do is apply to the court for contact with their grandchildren, and then they've got to get that contact," says Stowe.
"That's very difficult and it can be expensive so it's vital to try to find a way around that, for example with an intermediary, or a mediator, or anybody who may be a friend to both who can try to broker an agreement.
This, she says, isn't easy, but Stowe believes the situation will change.
"There's a family justice review under way at the moment and I think that the law is going to change. I think that the government will allow grandparents access and I think they'll take all these problems out of the courts and put them into tribunals where it's going to be less aggressive but at the moment the best thing you can do is self-help."