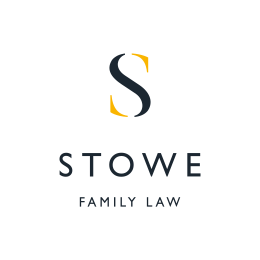 October 14, 2015
Senior Partner Marilyn Stowe was recently profiled by digital magazine Womanthology, a publication that looks to inspire women in their careers and promote working female role models.
In it, Mrs Stowe talks about her early days practicing family law, how her career has developed and what useful advice she has received along the way. She also discussed setting up her own law firm and, with a workforce that is nearly 70 per cent female, highlighted the importance of nurturing young female talent.
These were just some of the topics covered in the extensive profile, which said she was "blazing a trail for women in family law".
To read the full profile, it is available online. Simply visit Womanthology.