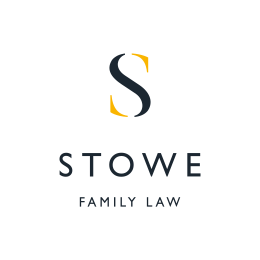 October 19, 2006
Marilyn Stowe accepted an invitation to chair the Family Law Conference arranged for family law practitioners in the North West which was held at the Reebok Stadium Bolton for the second year in a row.
Over 100 lawyers attended the conference which covered, in a one day, tightly packed schedule, a range of family law topics including complex child contact issues; the latewst developments in Ancillary Relief matters; enforcement of orders and the future of family law.
Speakers included HH Judge Lindsey Kushner and District Judge Joanne Shaw; Sarah Wheeldon of Grass Roots (a pro-contact organisation); David Glasgow a Forensic Clinical Psychologist; John Grogan Forensic Accounting Partner at PKF (UK)Ltd; Brian Gleeson from Jordans Publishing; Barristers Leonie Caplin and Jonathan Grieson.