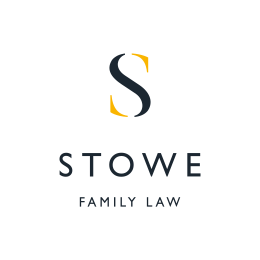 January 18, 2016
Senior Partner Marilyn Stowe was featured in the Mail Online and the Daily Mail over the weekend. The article looks at 'Divorce Monday' – the third Monday of a new year has previously been the day when divorce requests to solicitors are at their peak.
Following former England footballer Gary Lineker's recent divorce, which he claims cost him little more than £410, Mrs Stowe was asked for tips on going through a divorce in the most cost effective way.
"Divorce expert" Marilyn Stowe insisted that children should always come first and that clients should get their "emotional discussions out of the way before contacting a solicitor."  Mrs Stowe also suggested keeping correspondence with the solicitor to a minimum to avoid additional costs.
Mrs Stowe wrote that people going through a divorce should "always ask for a detailed estimate of the likely bill" to avoid any shocks when it comes to paying the solicitor. However, she pointed out that while people may not be in the position to afford a lawyer for the entire duration of the divorce, they should "consider using one for key elements in the process, such as before you go to court." Nevertheless, there are other options such as a 'fixed-fee' divorce which some law firms offer.  'Fixed-fee' divorces vary but can start from around £500, depending on the complexity.
To read the article in full, click here
Marilyn's comments were also picked up by the financial website This is Money.