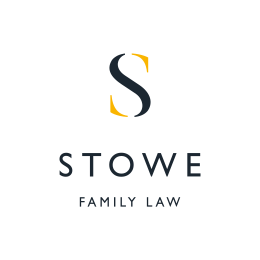 November 4, 2015
Senior Partner Marilyn Stowe was interviewed by the Daily Telegraph this week. She was asked about the common reasons for why a marriage may break down.
This was prompted by the publication of a three-year study by the Marriage Foundation which found that 80 per cent of cohabiting couples who had divorced believed they were generally happy just 12 months earlier.
Mrs Stowe talked about certain signs which may indicate something is wrong in a relationship. With the pressures encountered in modern day lives, she explained how work and children can place stress on a relationship. If a couple concentrates all their time and focus children rather than one another, it can backfire in the long run. This can be particularly true when the children grown up and leave home as couples can realise there is nothing left to talk about.
Mrs Stowe also warned that confiding in third parties rather than the spouse, alterations in intimacy between one another, and not caring what spouses think are all signs that something could be amiss.