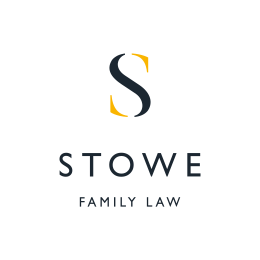 November 30, 2015
Senior Partner Marilyn Stowe featured in an article in the Mirror over the weekend.
The story covered the case of Kerrie Backhouse, a mother who was unable to put her son to rest and scatter his ashes because the father of the boy did not wish to release the ashes.  In the case of a child's death, both parents have equal right to decide what should happen with the ashes. In this case, the child's father was responsible for his death. Even so, the mother was unable to retrieve the ashes for over a year.
Marilyn Stowe read about this story and said that the firm "had to help. This little boy needed to be laid to rest". She said it was "a privilege" to support Ms Backhouse on a pro-bono basis. Kerrie was allowed to collect her son's remains last week after the firm helped her in court.
Although pro bono work is not regular practice at Stowe Family Law, the firm has successfully helped a number of such clients over the years. Mrs Stowe felt strongly about this case and felt it was the right thing to do. This feeling also drove her to work pro bono on the infamous Sally Clark case. Pro bono is a service offered to someone for free or a reduced rate.