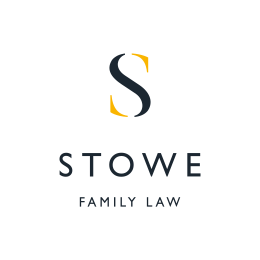 October 18, 2013
Stowe on the awards trail
STOWE Family Law has been shortlisted for two major industry awards.
The North Yorkshire law firm has been shortlisted for the inaugural Excellence in Pro Bono title at the Law Society Excellence Awards.
Meanwhile the Harrogate firm's senior partner, Marilyn Stowe, has been nominated in the Legal Businesswoman of the Year category.