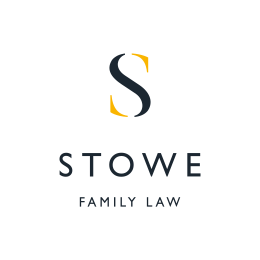 December 1, 2014
Festivities needn't end in divorce
December is finally here and the year is coming to an end. It's dark, cold and miserable outside and many of us are eagerly looking forward to the warmth that the Christmas period can bring, traditionally a time for meeting up with friends and family, enjoying the spirit of Christmas goodwill.
But not all of us are looking forward with such eager anticipation. Lots of mums tell me they are fed up already at the thought of all that preparation, shopping, cooking, not much help from anyone around (especially after drinking copious amounts of alcohol) an the in-laws' sharp tongues.
To read the full article, pick up the latest issue of Northside Magazine.