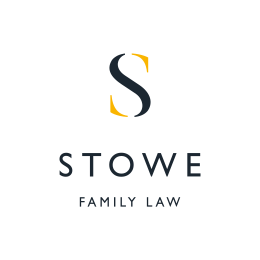 September 3, 2014
Mind the gender gap…
Julian Hawkhead, managing partner at Stowe Family Law Leeds, asks: What role does age or gender play in separation?
Researchers in the US recently concluded a study examining the number of marriages and divorces that took place there between 1950 and 2004. In marriages formed during the earlier decades of the research period , husbands were significantly more likely to have reached a higher educational level than their wives.
To read the full article, pick up the September issue of Northside.