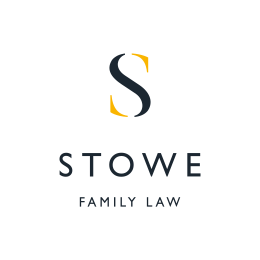 May 4, 2016
Senior Partner Marilyn Stowe's latest article in the Solicitors Journal looked at the Panama Papers leak.
This was well covered in the national media as the super-rich and many other high-profile individuals had personal details included in the leaked documents.
In her article she highlighted that hidden finances are widespread in family law. Full, frank and honest disclosure is required when going through a divorce. However, Marilyn is not surprised by the information in the documents as divorce lawyers often deal with finances and assets being hidden in trusts overseas to prevent their partners from receiving the money.
She said:
                "These offshore accounts are designed to be opaque so they can withstand the scrutiny of an English court."
Marilyn explained that trying to disguise assets when going through a divorce "is not a new phenomenon"
Although she thinks the leaked information doesn't tell those who deal with clients whose partner has hidden assets in offshore accounts any more than they already know, Marilyn suggested that it could help those planning to divorce a wealthy spouse as they will be more aware of what they could be up against.
For those cases that were uncovered in the leaked documents, Mrs Stowe notes that spouses apparently deprived of a fair settlement could ask a judge for their original financial settlement to be set aside. The courts could also order new financial settlements and make the former spouse who failed to disclose their finances pay all the legal costs.
Marilyn concludes her article suggesting that some of those who are thinking of hiding assets overseas may have second thoughts but doubts this will apply to many. She thinks it will only make some more determined than ever to hide their finances.