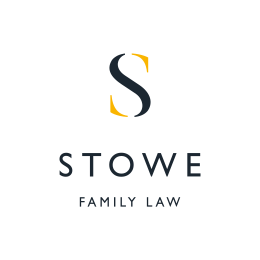 December 15, 2015
Stowe Family Law's Head of Forensic Accountancy Nick White spoke to the Financial Times over the weekend to discuss pensions.
In an article about pensions and how an estate may be divided, Nick was asked how a divorce affects things. He explained that divorce is often difficult for those involved, and that it is not out of the ordinary for people to prefer paying legal fees or even give their money away rather than see their money go to an ex. "People get emotionally charged and this drives their decisions", he said.
Nick also pointed out that, for couples who are breaking up, pension-sharing orders are available and offer legal protection to the pension assets.
To read the full article, click here (subscription required).