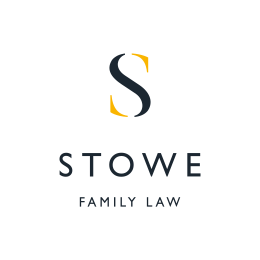 March 14, 2017
Press Release: 
People in England and Wales are marrying later than ever before.
The average age for men getting married in 2014 was 37 years old while for women it was almost 35, according to newly published data from the Office for National Statistics (ONS). This represents the highest average age on record.
The total number of marriages rose in 2014. There were 247,372 marriages among heterosexual couples over the year, the ONS reports. This was a 2.7 per cent increase from 2013. However it was still more than six per cent lower than the number in 2012.
Additionally, there were 4,850 same sex marriages in 2014. These became available on 29 March of that year. Meanwhile 2,411 same sex couples converted their civil partnerships into marriages that December.
Civil ceremonies increased in popularity by 4.1 per cent while the number of religious marriages fell by 0.8 per cent among straight couples. The vast majority of gay marriage ceremonies were civil while only 23 of them were religious. This represents just 0.5 per cent of the total for 2014.
Stowe Family Law Senior Partner Julian Hawkhead said:
"It is reassuring in these times of political uncertainty to see the number of marriages increasing. It is also interesting to note that the average age of people getting married is increasing year-on-year (37 years for men and 34.6 years for women) although the average people who are first getting married is younger (around the age of 32 for men and 30 for women).

One might assume that in turn this reflects on the ages that married couples will have children though it is also going to reflect, as all averaged statistics do, the increasing number of people who are marrying later in life. These are often second marriages following a divorce or bereavement.

As a general rule, people who marry later in life will have established a career for themselves and accumulated assets in their own names which they will bring into their marriage. While this can provide greater financial security and stability for the families, it may also require better planning and protection through ensuring that prenuptial agreements are prepared where appropriate. Additionally, couples in every case need to have prepared Wills to determine how they wish to leave their assets."
Stowe Family Law is the UK's largest specialist family law firm, with offices in North and West Yorkshire, London, Greater Manchester, Cheshire, Hertfordshire, Hampshire and Kent.
Email: press@stowefamilylaw.co.uk
Phone office hours: 01423 532 600
Phone out of office hours: 07860 920 192