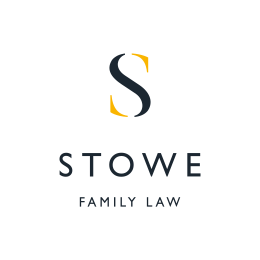 April 14, 2015
Senior partner Marilyn Stowe was quoted on the financial advice website YourMoney.com about the impact of post-nuptial agreements following a divorce.
'Postnups' are in the news following the story of Caroline Hopkins, who felt that by signing one in 2011, she had missed out on her fair share of her ex-husband's £38 million fortune.
Mrs Stowe said that the case was not all that uncommon. Sometimes, such an agreement "may be a trap by one side to obtain a lower settlement".
She added that anyone whose partner proposes a postnup should seek "independent legal advice" and make sure that "there is full disclosure of assets and that your 'reasonable needs' are met within the agreement".
To read the full article, click here.