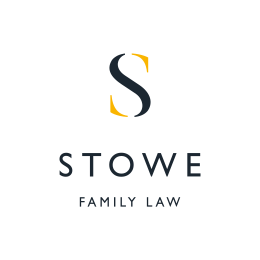 February 10, 2016
Senior Partner Marilyn Stowe was featured in the Financial Times this week. The article examined potential dangers of opting for a ' quickie divorce '. Former England footballer Gary Lineker and his ex-wife used an online service for their recent split and were reported to have received their decree nisi for little more than £410.
Many lawyers advise against DIY divorces for most people as the outcome can have "damaging long-term consequences". The article highlights that the Linekers likely had access to very good financial advisers.
Speaking of DIY divorce, Mrs Stowe suggested that people should take legal advice before starting divorce proceedings. She asked:
"Would you do your own plumbing, pull out your own teeth, or self-diagnose an illness?"
An example of what can go wrong when going through a 'quick divorce' or DIY divorce is discussed as a man and his former wife decided to go through a DIY divorce back in 2011, which cost the pair £600. As this was a DIY divorce they were the ones responsible for ensuring each stage was completed. As a result, the decree absolute was never obtained. The man went on to marry a new partner, his former wife alerted the authorities and the man pleaded guilty to bigamy. He was then forced to pay up to £800 pounds in fines and costs.
Mrs Stowe advised that those planning on going through a divorce should take their time, rather than rushing into proceedings to get it finalised and out of the way as quickly as possible. This is particularly the case for the spouses of higher earners. Marilyn said that spouses should not necessarily accept an online divorce for the sake of convenience and should instead consider what they may be entitled to.
Click here to read the full article (subscription required).