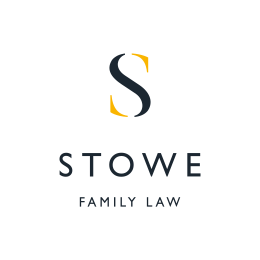 August 25, 2009
When news of Kerry's alleged drug episode hit the papers, ex-husband Brian McFadden was said to be furious. And according to reports, he's stepped up his bid for custody of daughters Molly and Lilly Sue.
But Brian surprised many be staying in Australia when the scandal hit. The last time the girls saw Brian was during their visit Down Under two weeks ago. Hours after returning, Kerry was apparently filmed taking drugs, with the girls reportedly in the house.
Stephen Hopwood, Head of the Children's Department at Stowe Family Law, tells us:
'There's no doubt this is very damaging, but I don't think Kerry will lose her children, unless she goes to prison. The court's view is that just because somebody has difficulties, it doesn't automatically make them an unfit parent.
A better solution, and what the court would prefer to do, would be to see Kerry and Brian working together to parent the girls. It would be better all round if Brian tried to help Kerry out. The last thing we want to see is a tug of war between parents.
It's true Brian will be able to use the footage of Kerry to help him get custody of the children. It would be his best chance. But, if he remains in Australia, I have my doubts he'd be successful. If he were to live in the North West, near Kerry in Cheshire, then he'd have a good shout. If (residence) proceedings start now, it could be resolved by next spring.'