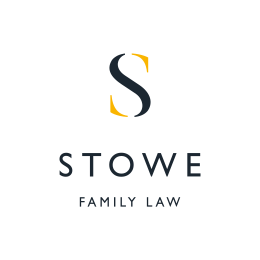 March 2, 2017
Senior Partner Julian Hawkhead was featured in the Telegraph today as he commented on the semi-split phenomenon.
When a relationship breaks down, couples are increasingly deciding to continue living together rather than go their own separate ways.
This trend may be fuelled by its apparent popularity among celebrities. Actress Sienna Miller recently explained that her and ex-partner Tom Sturridge continue to live and holiday together for the sake of their daughter. She believes that even though they are no longer a couple, it is "great for our daughter that she has two parents who love each other" .
A number of other celebrity couples have adopted this relationship trend.
However, Julian questioned whether children of "separated parents find it easier to come to terms with the future if their parents are no longer connected to each other".
Mr Hawkhead also raised the point that not getting divorced when the relationship breaks down can cause legal problems in the future. He said that couples could face potentially serious pitfalls if they remain un-divorced. He explained that divorce allows couples to secure a financial settlement. Not only that, other assets can be divided such as properties, "savings and pensions once and for all and not leaving loose ends".
The divorce rate has dropped by 30 per cent in the last ten years, and is now at a 40-year low. Moreover, many couples are now seeking amicable splits, rather than going through the often stressful experience of getting divorced.
Despite these figures, the divorce rate is still increasing among people over the age of 50. Legal experts have suggested that this is because people are living longer and are more financially stable in later life so the prospect of a divorce is less daunting.
This piece has had an international reach and has been picked up by Brisbane Times, The Age, WA Today, The Sunday Morning Herald and The Canberra Times in Australia and The Southland Times in New Zealand.
Pick up a copy of today's Telegraph or click here to read the full article.