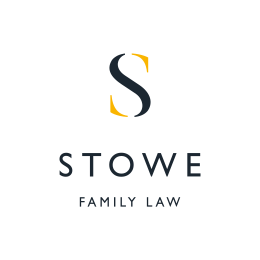 April 25, 2016
Head of the wills, tax trusts and probate team Jane Gray was featured in The Times over the weekend. She was interviewed for an article which discussed couples who marry later in life getting "silver nups".
She explained that problems can arise when couples in a second marriage make a will. Such couples often decide to make a "mirror" will, which means that their assets are left to the surviving spouse with the intention that their estate will eventually be passed down to their children and stepchildren. However, upon the death of one of the parties, the relationship that the surviving spouse has their stepchildren can dissolve for different reasons, such as the stepchildren feeling resentful that their deceased parent's assets were left to the step-parent.
Jane said:
"The law permits complete testamentary freedom, so we are all free to do as we please. Just because we made a mirror will does not mean we are bound by it after the spouse has died."
However, children who have been disinherited by a step-parent can challenge the will. Jane explained that the best way to make sure that your money goes to the correct people upon death is to create a flexible will with your partner.
Making a flexible will is a sensible option to make sure that all parties are considered.
She said:
"This does involve bespoke planning but is often worth it for family harmony"
A flexible interest in possession (IIP) trust means that someone can hold assets for more than one person over a period of time. Therefore, the surviving spouse can have the right to the income of a trust fund, "with the power to have capital transferred to other intended receipts" as noted by the deceased in a side letter of wishes, Jane explained.
Another option is the "clean-break" will which would allow children to receive their inheritance directly, rather than waiting until the step-parent dies. Jane suggested that there is no single answer when it comes to knowing how much to leave to each person in a will as there is no certainty what will be left at the end of the day and "most people want to ensure their spouse has enough to live in comfort".
Many people are not aware that their will can be automatically revoked when they remarry and if a new will is not made, the estate be classed as the same as those who die without a will.
To read the full article, click here (subscription required).