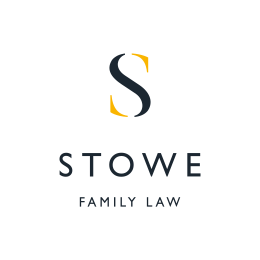 July 6, 2015
Senior Partner Marilyn Stowe was featured in an article by the Mail on Sunday. She was commenting on the rise of so-called 'silver splitters'. The story reported that a growing number of elderly couples are bringing their marriages to an end.
Mrs Stowe said there had been "a 15 per cent increase in divorces over the past two years and all the signs are this will continue".
She added:
"There are more 'silver splitters' with access to well-funded pension pots which can be divided up so that each partner has a fair share of the assets".
The article was also printed in the Scottish edition of the Mail on Sunday and online. To read it, click here.