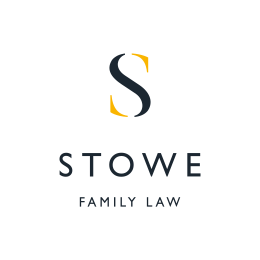 April 29, 2014
But Marilyn Stowe, senior partner at Stowe Family Law, said she believed divorce was "the dissolution of a legally binding contract of marriage" and therefore "should remain a legal process".
"If it is removed from judicial supervision it could also be open to abuse," she said.
"I am in favour of being able to obtain no fault divorce, perhaps by a shorter period of separation than the current two years, but, equally, I do understand from many years of experience with devastated individuals why many people would wish to retain fault as another reason for the irretrievable breakdown of marriage."
Read the full article here.