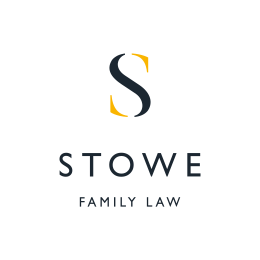 December 9, 2014
The sorry saga of legal aid
Public funding of the provision of legal services has been with us since as long ago as 1949. It was introduced the year after the NHS to allow those who could not afford to pay for legal advice to gain access to justice. It became, to quote Labour peer Lord Beecham, "one of the great pillars of the post-war welfare state".
How times have changed. LASPO was rolled onto the statute books last year, eliminating access to public funding for most family law disputes and cutting provision for criminal and civil cases too. Now the courts are filling up with confused and uncertain litigants in person (LiP), and figures published by the National Audit Office (NAO) last week reveal that there has been a shocking rise of almost 90 per cent in the number of family law cases involving children in which neither parent has legal representation.
To read the full article, click here.