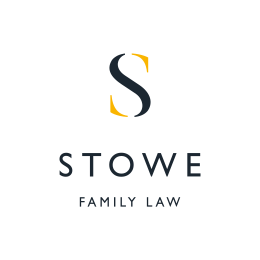 June 5, 2014
Rocky foundations
Last December, Sir Paul Coleridge, then still a judge in the Family Division, declared in newspaper interviews with The Times and The Daily Telegraph that couples should not have children unless their relationship was serious enough for marriage. He went on to say that parents had responsibilities rather than rights, and couples who lived together without marriage should think twice before having children.
He has now gone further. The founder of the Marriage Foundation and now no longer part of the judiciary, Sir Paul is off the leash and free to say what he likes and he has done just that again in an interview with The Sunday Times.
Read the full article here.