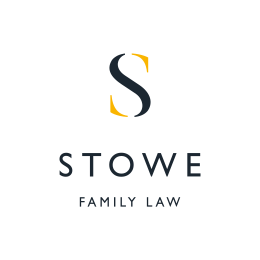 August 20, 2014
Child maintenance enforcement fees criticised by family practitioners
Jennifer Hollyer, a solicitor at Stowe Family Law, Leeds, said that the fear of being charged more would exacerbate already grave relations between separated parents. "[The threat] is going to cause more bitterness, dispute and intransigence," she said.
Hollyer agreed with Lawson in that although the fees appear minimal, they are disproportionate to financially vulnerable parents. "Every penny is essential," she said, "and by reducing the maintenance to the parent with care there will be an impact on the children at the heart of all this."
…
Hollyer said: "Something had to be done to improve the effectiveness of the CMS and to encourage parties to abide by their own responsibilities, but it is a concern that the charges to be imposed will impact the children and those struggling financially to meet their children's needs."
To read the full article, click here.