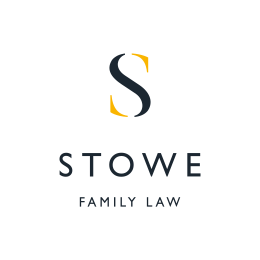 September 16, 2014
A custodial sentence for divorce is slow progress
Marilyn Stowe remains sceptical over proposals to strengthen the law on domestic abuse
As family lawyers, we see many cases where an abusive or controlling spouse has succeeded in restricting their partner's access to children.
We all know that the main reason – and the quickest way to get divorced – is the petitioner's allegation of 'unreasonable behaviour' by the respondent, and the standard to be met is that it 'would be unreasonable to expect the petitioner to continue to live with the respondent'.
To read the full article, click here.