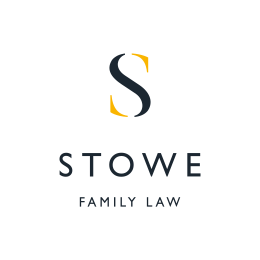 March 21, 2017
Senior Partner Julian Hawkhead has made his debut appearance in our long-running Solicitors Journal Family Business, writing about a stellar contribution case.
He asked whether the 'stellar contribution' argument is fair and pointed to the case X v X.
In X v X the husband claimed that he contributed heavily towards family finances and after the house and children. He also claimed that his wife was an alcoholic, something which she denied.
Julian explained that the husband co-founded a business and established two family trusts. The pair argued over whether the he was the primary beneficiary of the trusts and the court decided that he was.
Julian suggested that the "sharing principle is now a firmly established norm in matrimonial finances cases".
The finances that the husband brought into the marriage were considered by the judge. However, his "boardroom endeavours" did not qualify for a stellar contribution, the judge advised.
Although the judge appreciated that the husband had driven a turnaround of fortunes after the couples separated, he was "unconvinced" that the husband should get a larger settlement for playing "a bigger role in domestic life".
The husband had an "8 per cent discount in the value of shares" due to the uncertainty of the value of the shares when sold.
The final settlement saw the wife receive 37.5 per cent of the assets, "including a multimillion-pound income fund".
Julian said:
"This is a long but instructive judgment that I would encourage every family lawyer to read. The principles of the special contribution argument are still evolving and I expect further developments this year".
Read the article here.