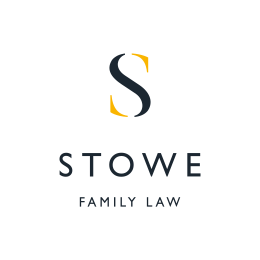 June 1, 2017
Today marks both beginning of summer and the beginning of new phases in the career of three solicitors at the UK's largest specialist family law firm.
Neil Dring, Helen Miller and Claire McParland have all been promoted to the role of Managing Partner at Stowe Family Law, in overall charge of three of the firm's ten regional offices.
Stowe Family Law is continuing to grow at an impressive rate with offices across Yorkshire, Greater Manchester, Cheshire, Hertfordshire, Hampshire, Kent and London.
Neil assumes charge of the Wetherby office in West Yorkshire. A veteran of the field, with more than 30 years' experience, Neil offers particular expertise in financial settlements following divorce.
Outside work he is a keen runner and climber.
Helen Miller is now responsible for running our office in Hale, Greater Manchester. She has been practicing family law for more than ten years, and has established a broad network of collaborative contacts across Cheshire, including mediators, financial advisors and therapists, to whom she refers clients as needed.
Helen offers a firm grasp of complex financial assets and settlements and in the resolution of family disputes involving children.
Her predecessor, Kate Rayner, has relocated to Kent to head up our new Tunbridge Wells office.
Meanwhile, Claire McParland has been promoted to Managing Partner of our office in St Albans, Hertfordshire.  Her clients benefit from her well-honed expertise in all areas of family law, especially divorce; the dissolution of civil partnerships; disputes concerning children; cohabitation; and prenuptial agreements.
Outside work Claire enjoys Pilates and running.
Neil, Helen and Claire all active members of family law organisation Resolution, which works to promote non-confrontational alternatives to the courtroom.
Stowe Family Law Chief Executive Charles Hartwell said:
"I'm delighted to announce these promotions. Neil, Helen and Claire are solicitors at the top of their profession.  They will oversee continued growth of their offices whilst delivering outstanding levels of client care and professional advice."