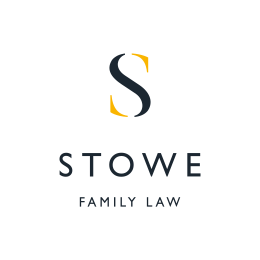 October 5, 2017
The University of Law has launched a postgraduate prospectus campaign called 'Set for Success', which focusses on their top alumni.
A selection of Stowe Family Law's Yorkshire based alumni were invited to attend a photo and video shoot at the University of Leeds campus. Each participant answered a series of questions about their careers, their time at ULaw and what it takes to be successful in their current roles at Stowe Family Law.
The campaign, launched this week, features seven individuals including Stowe Family Law solicitors Neil Dring and Shanika Varga-Haynes, alongside notable figures such as Mayor of London Sadiq Khan and Baroness Shami Chakrabarti.