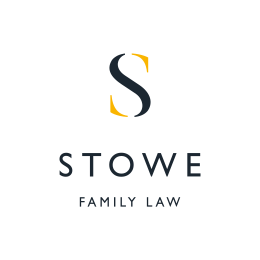 November 26, 2015
The Stowe Family Law Bake Off came to an end on Tuesday. The final was held in the firm's Harrogate office and was featured in a number of local news outlets, including Harrogate Advertiser, Wetherby News, Ripon Gazette and The North Yorkshire News.
Four entries made it through to the final which featured Leeds Rhinos star Danny McGuire, who kindly came into the office to test the cakes as the guest judge.
The top prize went to Chantal Wilkinson of the Harrogate office who baked an easy-on-the-eye Italian Orange Cake. Coming in second place was Charlotte Newman who opted for a Double Chocolate Fudge Cake decorated with McGuire's shirt number, followed by Nastassia Burton who submitted an adventurous Stowe Rainbow Cake. Taking the overall fourth spot was Russell Clarke who submitted a selection of items which included a Victoria Sponge Cake, Mince Pies, Chocolate Profiteroles and Flapjack.
The finalists were:
                Russell Clarke (facilities manager)
                Charlotte Newman (Leeds-based trainee solicitor)
                Nastassia Burton (Managing Partner of the firm's Wilmslow office)
                Chantal Wilkinson (Executive Assistant)
As a lifelong fan of the rugby league team Leeds Rhinos, Mrs Stowe was happy to welcome half back Danny McGuire to the office. She said:
"It was absolutely fantastic to have Danny join us today and judge this year's bake off finale at Stowe Family Law and we are so grateful that he took the time out of his holiday to make this day extra special for our team."
McGuire presented Mrs Stowe with a ball signed by the whole Rhinos team. Stowe Family Law have donated £2,250 to the Leeds Rhinos Foundation to help with their charity work in the community.