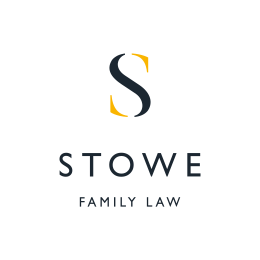 July 1, 2015
Stowe Family Law's Lindsay Hancock has been interviewed for a magazine about her success in dressage competitions.
In a feature for Everything Horse, Lindsay discussed how started and progressed in the sport. She also had some very kind words to say about Senior Partner Marilyn Stowe for her sponsorship and support.
"Marilyn Stowe of Stowe Family Law LLP … has been extremely supportive, allowing me extra time off work for training and competing, as well as supporting me financially with entry fees to major competitions".
Lindsay aspires to one day compete in the Olympics, and everyone at Stowe Family Law wish her the very best as she works hard towards such an admirable goal.
To read the full article, click here and go to page 16-17.