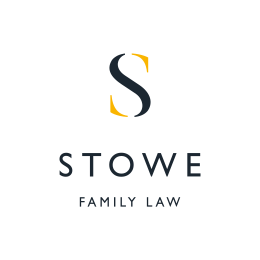 September 8, 2014
Survey finds that up to a fifth of parents consider separating in September
Stressful school holidays dent the relationships of nearly a fifth of parents (18%), according to an annual survey by Stowe Family Law
A survey of over 2,000 adults in the UK, three quarters of them parents, has revealed that balancing childcare requirements over the school holidays is 'very stressful' (15.4%) or 'stressful' for 27%.
As children are enjoying their summer break, over half the country's parents feel under financial pressure with one third stating they feel under particular strain.
One in three adults admit to their marriage or relationship with their children's other parents feeling more strained during the summer holidays. A third find themselves arguing more during their children's school holidays.
The consequences of such tension result in 10.6% spending a few days apart; 9.8% contemplating a trail separation; 3.9% considering divorce and 5.6% considering breaking up.
When asked when the best time might be to start divorce proceedings 16% believed after the holidays would be appropriate. Sadly of those who had decided to divorce, one year or more later, when asked whether they would have preferred to stay together one in ten divorcees said they would have preferred to stay together.
Marilyn Stowe, the Senior Partner at Stowe Family Law said:
"Our experience, based on the clients we see at our offices across the country, is that parents may give their marriages 'one final go' over the summer holidays, or delay any proceedings until the children are back at school because they don't wish to spoil the family's break.
"September, sadly, seems to be the month for separations. The grass isn't always greener on the other side and I suspect that a relationship in trouble may be too damaged to be rescued by a holiday – but can easily be broken by it."
Stowe Family Law has now run its September separation survey for two consecutive years polling over 4,000 adults across 16 cities.