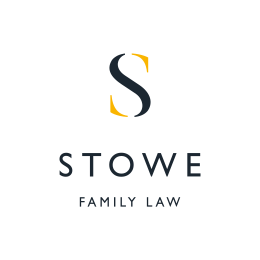 September 27, 2010
Stowe Family Law are pleased to announce that Jonathan James has been appointed Deputy District Judge by the Judicial Appointments Commission.
The Judicial Appointments Commission (JAC) is an independent commission that selects candidates for judicial office in courts and tribunals in England and Wales, and for some tribunals whose jurisdiction extends to Scotland or Northern Ireland.
It does so "on merit, through fair and open competition, from the widest range of eligible candidates."
Jonathan is believed to be one of only twenty five new civil Deputy District Judges appointed to the northern circuit.