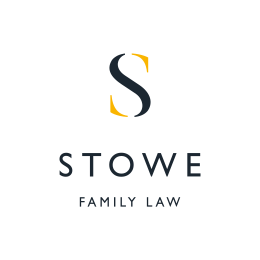 November 23, 2014
Doing the Splits
Senior Partner Marilyn Stowe appeared in the Sunday Times this week to give out some expert advice.
She was asked a question by parents who hoped to give their son money to buy a house. They added that they weren't sure their son's current relationship would last and wanted to protect their money should it end.
Among the tips she gave, Mrs Stowe said that the son should have a trust deed drawn up to determine what share each partner should have going forward.
To read the response in full, click here (subscription required).