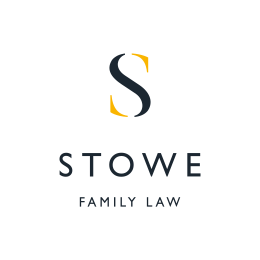 August 8, 2017
A bitter divorce dispute is set to continue after the Supreme Court granted a woman permission to appeal.
Mrs Tini Owens became the subject of national press attention after the Court of Appeal denied her the divorce she wanted. She had originally applied on the basis that her husband's unreasonable behaviour had led to the irretrievable breakdown of their marriage. However in a rare move Mr Owens defended the divorce and was successful in court.
Having failed to have that decision overturned, her legal counsel promised to take her case to the highest judicial authority in the UK
Stowe Family Law Partner Graham Coy said:
"Mrs Owens has just been given permission to go ahead and appeal to the Supreme Court against the refusal to grant her a divorce. This was in spite of the fact that previously Judges had accepted that her marriage had "come to an end in fact if not in law."
This makes no sense at all and the Supreme Court now has an opportunity to bring some common sense to bear at last.
The refusal of previous courts to accept the reality of the situation and grant Mrs Owens a divorce shows just how out of touch our current law is.
This cannot be allowed to continue. It is neither fair nor just."
Stowe Family Law is the UK's largest specialist family law firm, with offices throughout Yorkshire, London, Greater Manchester, Cheshire, Hertfordshire, Hampshire and Kent.
Email: press@stowefamilylaw.co.uk
Phone office hours: 01423 532 600
Phone out of office hours: 07860 920 192