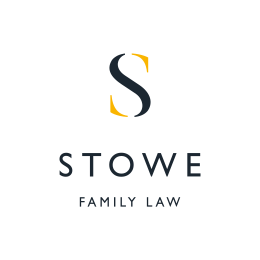 March 9, 2016
Senior Partner Marilyn Stowe's latest article for the Solicitors Journal looked at cohabitation law and the 'common law marriage' myth.
She highlighted a recent case that gained some media attention. Joy Williams had been living with her partner Norman for some 18 year but they never married. After his sudden death from a heart attack it was discovered that he was still officially married to his former partner and his will had never been updated. As Joy and Norman were living as tenants in common, one could not inherit from the other, thus making Norman's estranged wife the heir to his estate.
Joy went to court to after the estranged wife made it clear that she intended to sell Norman's share of the property. The judge listened to Joy's claims and agreed that she should receive full ownership of the property.
The case illustrates the fact that the myth of 'common law marriage' remains, Mrs Stowe believes.
Couples who have been cohabiting for many years can be left with nothing if something happens to their partner. Many people argue that the law needs to change, but others disagree, saying some people make a deliberate choice not to marry.
Marilyn said:
"The reality is that not everyone in a cohabiting relationship has chosen to be there – some are with partners who simply refuse to walk up the aisle. And an unfortunate number, like Williams, can find themselves in difficult circumstances after their relationship has come to a sudden end from bereavement or abandonment. Is it fair that those people should be left with nothing?"
Mrs Stowe highlighted the fact that if Norman had decided to leave Joy after the many years they were in a relationship, she wouldn't have had a leg to stand on and Marilyn suggested that she "could well have been left high and dry".
To read the full article, click here.