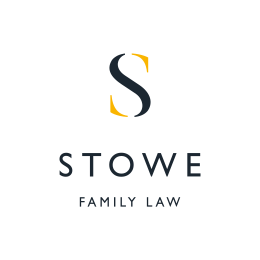 December 7, 2016
Senior Partner Marilyn Stowe was featured in the Daily Mail this week. She was asked to comment on the results of a newly published study on stepfamilies. According to this new research, stepmothers have a harder time relating to their new families than stepfathers.
Mrs Stowe said that children in such families could blame the stepparent for "having broken up their own family, especially if she is a woman". There are many factors which could explain such an attitude, including the possibility that the children's biological mother may have complained about their new stepmother as the 'other woman' in front of them. A mother's badly hidden distress about the situation "could account for the lower figures in this survey", Marilyn suggested.
Stepmothers tend to take up childcare responsibilities but their efforts are "unlikely to be successful, if the child is already deeply resentful" she continued. All in all, these situations can be "a recipe for disaster".
Mrs Stowe told the newspaper that she would advise her clients against rushing into a marriage with someone who has children "unless they are all confident it is going to work with the children involved".
Read the full article here.