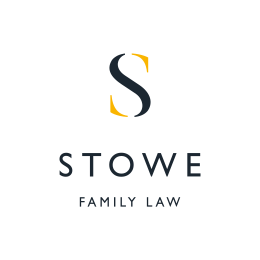 October 20, 2016
Senior Partner Marilyn Stowe was interviewed by The Times this week. Her comments were featured in the newspaper's Brief Premium. She was asked about the cost of divorce.
Many of the divorce cases that make the headlines are when celebrity couples "fight tooth and nail to protect their extravagant lifestyles", the article states. However, there are some underlying issues that are concerning lawyers throughout the country.
This was brought to a lot of people's attention recently, when President of the Family Division Sir James Munby warned that the courts are heading for a crisis due to the number of people who are representing themselves in family cases and child-care cases with no strategy in place. Such people are referred to as 'litigants in person'.
When it comes to financial remedy law, both parties are required to provide full, frank and honest disclosure about their assets and finances. However, Marilyn suggested that the difficulty is the "general principle of no order for costs in family cases".
She went on to explain that the issue of 'need' has been redefined by the courts over recent years. A more "uniform approach" is being taken when it comes to settlements and the courts are making tougher "costs orders on conduct grounds" to create a more even playing field for those involved. The idea is to prevent a husband or wife from putting pressure on their spouse in order to get a larger financial settlement. So now, if one party tries to do something like that, the judge is far more likely to order them to pay for their spouse's legal costs as well as their own.
Despite what some may believe about divorce finances, maintenance payments are not regarded as a "meal ticket for life" by judges, Mrs Stowe said, adding that the courts are increasingly taking the attitude that "at some point a non-working or lower-earning spouse [should] be required to go back to work".
Click here to read the full article.