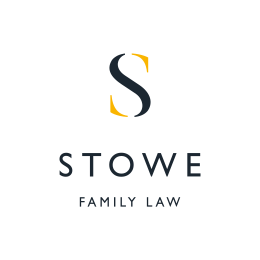 June 15, 2015
Last week, Senior Partner Marilyn Stowe appeared on BBC London 94.9 to talk about how the process of divorce has changed over the years.
She explained to presenter Jo Good that the social attitudes towards divorce have changed over the course of the 20th Century. In the 20s and 30s, divorce law in this country said that one party had to be 'innocent' and the other had to be 'guilty'. This resulted in people going to extraordinary lengths to prove their guilt in order to get a divorce.
Mrs Stowe said that often one party would arrange to be 'caught' in a hotel sharing a bed with someone who was not their spouse. The hotel worker who found them could then go to court and give evidence of their infidelity. Possibly the most well-known person who divorced using this tactic was Wallis Simpson who later married King Edward VIII after his abdication.
As things stood, it was easier to get a divorce because of adultery than the real reasons marriages break down so the law was changed. However, the idea that one party had to commit a 'matrimonial offense' persisted until the 1970s. Even then, the system was flawed. Hearings were done in public court and involved the judge interrogating the parties for details on their marital breakdown. It was all very embarrassing.
Things have changed since. To listen to Mrs Stowe explain, you can listen to the show here.