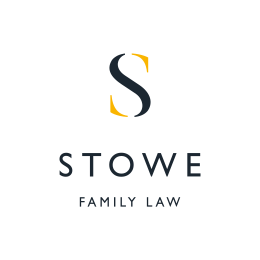 March 17, 2010
THE producers of one of the country's most popular soap operas have called on a Harrogate lawyer for advice.
Coronation Street approached Marilyn Stowe, the founder of Stowe Family Law, for assistance with a looming custody battle that involves three of the soap's characters, six-year-old Simon Barlow, his father Peter and grandfather George.
A family lawyer with more than 25 years experience, Mrs Stowe was asked to help the producers create a storyline as realistic as possible.
The story is now unfurling on our screens but Mrs Stowe is keeping tight-lipped about what happens next.
She said: "Corrie has always been my favourite soap. I love it and I was grateful for the opportunity to demonstrate real life interaction of families and family law."
It isn't the first time that Mrs Stowe's expertise have featured on the airwaves. The lawyer was previously approached by the producers of the BBC's longest-running radio programme The Archers. She advised producers on a divorce scandal centred upon controversial businessman Matt Crawford.
Mrs Stowe also made headlines after volunteering her expertise and uncovering previously undisclosed medical evidence that secured the freedom of Sally Clark, the Cheshire mother wrongly jailed for life for the murders of her two infant sons.
Stowe Family Law has offices in Harrogate and Cheshire. Another is due to open in Central London later this year.
The 43-strong firm specialises in all aspects of family law, including divorce, children law and international family law. The firm also has a team of forensic accountants who specialise in tracking down hard-to-find assets.