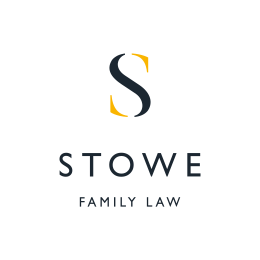 May 4, 2011
Couple who split nearly 20 years ago await Supreme Court ruling on sale of the home they shared
Leonard Kernott and Patricia Jones ended their relationship nearly 20 years ago but their fight for the home they shared could change the legal landscape for unmarried couples.
Five Supreme Court justices are to decide whether Ms Jones' ex-lover was entitled to half the value of their £245,000 house, even though they split in 1993 and he never made a mortgage payment on it.
One appeal judge, Lord Justice Wall, said last year the case was a 'cautionary tale' which all unmarried couples contemplating buying homes should study.
The Supreme Court, sitting in London today, heard that Mr Kernott and Ms Jones split up in 1993 after sharing a house in Thundersley for eight years.
…
Marilyn Stowe, a senior partner at the firm Stowe Family Law, said some lawyers thought the case could be 'groundbreaking' and 'alter the landscape'.
'At present, unmarried couples are unable to apply to the court for regulation of their financial affairs, in stark contrast to married couples and couples who have entered into civil partnerships,' she said.
'What cohabiting couples have at present is a hotchpotch of outmoded and outdated property law.'
…
Click here to read the full article