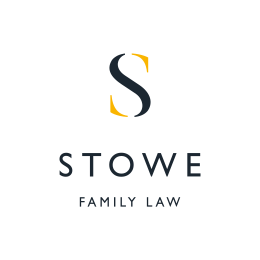 July 31, 2014
Can a cuppa save your marriage?
Marilyn Stowe from the UK's largest specialist family law firm, Stowe Family Law,  believes that in many cases the Love Nugget tips are too little too late. "I am sure this project was well-intentioned but in my opinion it is patronising and lacks substance," she says.
"In my experience, relationships don't just suddenly break down. There is a gradual decline," adds Marilyn, who has been a family lawyer for 30 years and is the author of the guidebook Divorce & Splitting Up.
"Some couples don't even realise they are very slowly falling apart, that they are in fact doing the opposite of Gwyneth Paltrow and Chris Martin by unconsciously uncoupling," she says.
"They might for instance stop phoning each other for a chat every day or going out together or engaging in meaningful conversations and as a result they very gradually start to lead separate lives," she explains.
"People really need to learn how to spot these danger signs. There is nothing on this website to help them deal with a relationship that is already on the slide and how to reverse the trend.
"Couples often get help only when things have got to crisis point."
To read the full article, click here.