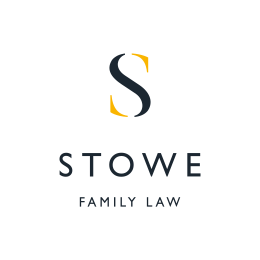 August 31, 2007
The number of divorces in England and Wales has fallen to its lowest level since 1984 amid signs that changes in legal rulings and publicity surrounding big divorce settlements are encouraging couples to stay together.
Figures from the Office for National Statistics indicate that 132,562 couples divorced last year, a 6.5% drop from 2005 and the third successive annual decrease. The divorce rate, calculated per thousand married men and women, also fell to 12.2, the lowest for 22 years.
Theories abound about the cause of the changes; social trends towards getting married later or living together first may make partnerships more likely to succeed. But some divorce lawyers detect the influence of a succession of rulings since 2000 which have changed the landscape in the English divorce courts.
Until recently, wives got enough for their reasonable needs and the balance went to the husband, if he had built up the wealth. But in the last few years the court of appeal and House of Lords have used their discretion to fashion a principle of equality and the homemaker's role is seen as just as valuable as the breadwinner's.
This means the starting point is a 50-50 split of assets, including salaries and pension funds, even if the wealth is vast. Earlier this year John Charman, an insurance magnate, was ordered to pay his wife