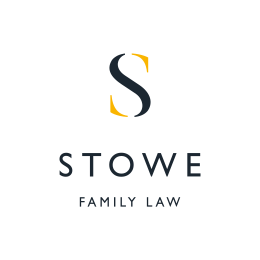 November 23, 2010
Euromillions winner 'pays out £2m to ex-wife'
By Emma Hallett, PA
Monday, 22 November 2010
A Euromillions lottery winner is to pay his ex-wife £2 million 10 years after she left him, it was reported today.
Nigel Page, 44, scooped £56 million – the UK's third biggest win – in February.
His ex-wife Wendy, 43, made a claim for £8 million, but settled for £2 million, The Sun reported.
Mr Page, from Gloucestershire, had initially offered his ex-wife £1 million after his win, the newspaper said.
A source told the paper: "Nigel has always provided for their daughter. Even when he was out of work, he made sure she was all right."
Following his win, Mr Page married his girlfriend Justine, 42, and moved into a mansion in the Cotswolds.
Marilyn Stowe, senior partner for Stowe Family Law which specialises in divorce and pre-nuptial agreements, said: "I think any husband who has agreed to a maintenance order should always be aware of the sting in the tail and if he ever comes into capital in the future it is likely an ex-wife will come back for a slug.
"An open-ended maintenance payment is potentially dangerous, and although most people won't have a choice as they can't afford a clean break, it needs to be carefully considered as it could come back to haunt them."