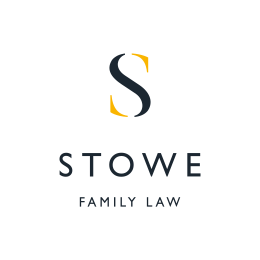 November 9, 2011
Lawyers call for couples law reform
Lawyers called today for new legislation on "co-habiting couples" after the UK's highest court ruled that a man who left his partner nearly 20 years ago was not entitled to half the value of the house they shared.
One expert in family law said the coalition Government should "dust down" plans for law reform. Another said "specific legislation" was required.
Five Supreme Court justices allowed an appeal by hairdresser Patricia Jones against an earlier ruling that ice-cream salesman Leonard Kernott was entitled to 50% of the value of the property in Thundersley, Essex – valued at £245,000 in 2008.
They said Ms Jones, of Thundersley, was entitled to 90% and Mr Kernott, of Benfleet, Essex, should get 10%.
The ruling, which followed a hearing in London, was the conclusion of a three-year legal battle, which had seen lawyers argue in a county court, the High Court, the Court of Appeal and the Supreme Court.
Lawyers said parliament should bring in a new law to provide "certainty".
"This case involved an ordinary couple who were forced to fight through four levels of court," said William Healing, family law partner at law firm Kingsley Napley.
He said: "An overarching law is required, just as exists in Scotland, to protect the weaker party in unmarried couples and to provide certainty. The coalition Government should dust down its plan to introduce law reform that could affect up to four million cohabiting couples in this country."
Marilyn Stowe, senior partner at Stowe Family Law, added: "The fact that four courts have gone through the tortuous process of analysing this case just goes to show why specific legislation for cohabiting couples is required – despite the Government's recent refusal to introduce it. Improved legal rights could avoid any more cases such as Kernott v Jones."
…
Click here to read the full article