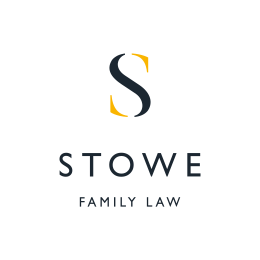 December 9, 2011
'Til debt us do part: recession blamed for rise in divorce rate
Crash takes its toll on relationships as official numbers show splits up 5 per cent this year
The summer of 2010 might have produced one of the most unlikely of political marriages, but away from the Downing Street garden, it would seem the picture was not quite so rosy. For the first time since 2003, divorce rates in the UK rose last year, by a not insignificant 4.9 per cent. The most common cause: "unreasonable behaviour".
…
"This is a blip," said Marilyn Stowe, senior partner at Stowe Family Law. "In 2009, when the recession really hit, couples were deciding not to get divorced. There was a general stagnation. I think the shock of the recession meant any other domestic problems took a back seat. When the recession started to flatline, we saw an increase in clients the following year."
Ms Stowe said the recession had reduced the number of "big money" divorces, but said the squeeze on what she described as "middle-money people" had brought about a rise. "Its hard to pay school fees," she said. "There's higher tax. That puts pressure on people. They are more likely to become candidates for divorce. But I don't think last year's high numbers will affect the overall trend, which remains downward or flatlining.
"Remember, people are getting married later now, and have co-habited for longer, and often people don't get married at all. The ones that finish quickly these days are people who are quite young who've got married almost just to have a fantastic wedding. This gets borne out in the statistics more quickly."
…
Click here to read the full article