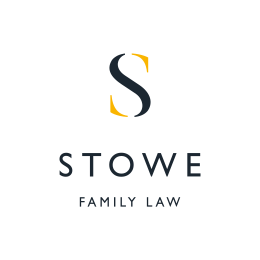 February 6, 2014
Recession Caused Divorce Rates to Rise
Marilyn Stowe, senior partner at Stowe Family Law, said: "I am not surprised to see the number of divorces beginning to increase again.
"Over the past 18 months, we have opened an additional three offices to meet an increased demand for our services.
"I believe the economic situation, with the UK falling in and out of recession, has played a key role: a greater number of businesses go into liquidation when a country emerges from recession, and in my experience this principle applies to marriages too.
Couples will struggle through times of adversity as best they can, but eventually find that despite their best efforts, they simply can't go on any longer."
Read the full article here