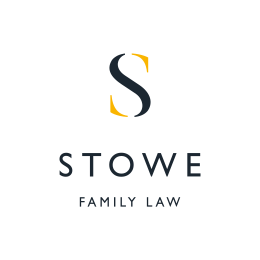 July 31, 2007
The Law Commission report concluded that unmarried couples with children, or those that have been living together for a certain period, should be able to seek the majority of the financial remedies that divorced couples can.
Under the recommendations partners would be able to claim lump sums, the right to live in the family home and possibly a share of their partner's pension.
The plans, if followed, will see ministers set the minimum period that a couple must live together before they are eligible. The Law Commission, however, suggests a minimum period of between two and five years.
Former cohabitees will be able to seek the same financial remedies as divorcing couples, apart from continuing maintenance payments. However, unlike those who divorce, their rights to claim will be not be automatic and there will be no principle that family assets should be split equally.
The rules suggested differ from divorce law, as partners would have to prove that they had not opted out by signing a cohabitation agreement – similar to the American prenuptial contract.
An estranged partner would also have to show they had suffered a financial disadvantage or that their partner had gained a benefit through the relationship.
Stuart Bridge, the law commissioner responsible for the reforms, said the law in its current form is unclear and complicated for the 2.2 million cohabiting couples in England and Wales.
"This causes serious hardship, not only to cohabitants themselves, but also to their children," said Bridge. "We consider that our scheme strikes the right balance between the need to alleviate hardship and the need to protect couples' freedom of choice."
Yorkshire-based firm Grahame Stowe Bateson's divorce partner Marilyn Stowe, a member of the Law Commission's advisory committee on cohabitation, said it is now up to the Government to draft "much-needed changes" to current law.
"The current law that tries to deal with heterosexual cohabitants is woefully lacking," said Stowe. "Changes have been made in many countries such as Australia and even Scotland, but we are lagging far behind the times."